WELCOME TO THE BEST VIEW IN MANLY.
Located at the water's edge of world-famous Manly beach, The Pantry Manly is the perfect spot for breakfast,
brunch, lunch, or dinner – the ultimate day-to-night dining destination.
With a menu focused on fresh, local and seasonal produce, The Pantry Manly offers a taste of modern Australia
with a choice of succulent meat dishes, freshly caught seafood and sharing plates complemented by an extensive wine,
craft beer and cocktail list.
HISTORY
Manly's famous "Beach House" was built in 1919 and for many years served as a tea house and change rooms for locals and tourists alike. In 1982 it was reborn as an information kiosk, and in 1997 underwent its final transformation to restaurant, remembered as Manly Ocean Beach House.
Opened in November 2010, and renamed, The Pantry Manly has continued the tradition of catering for Manly locals as well
as international visitors who can sit back, relax and take in the infamous Manly vibe.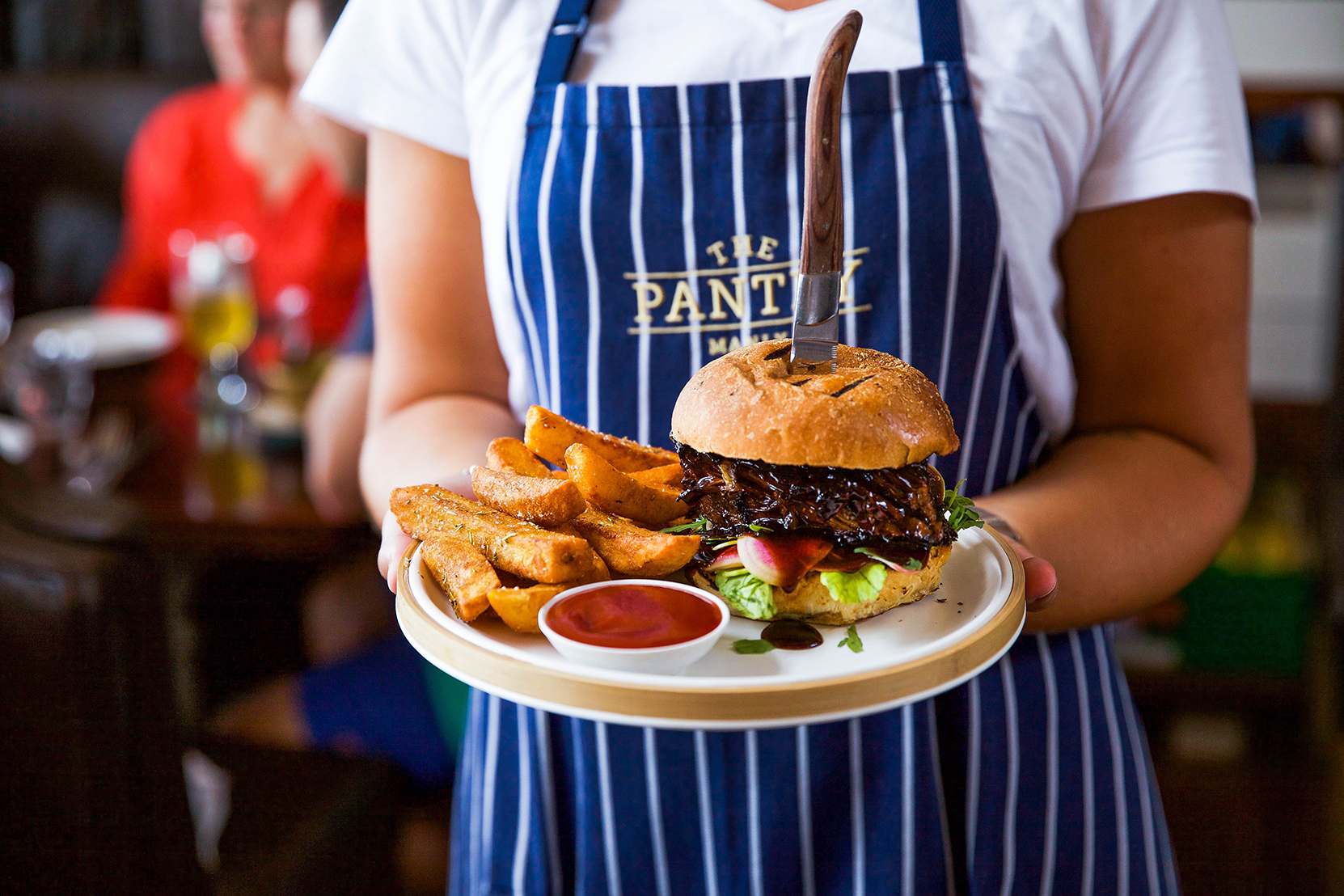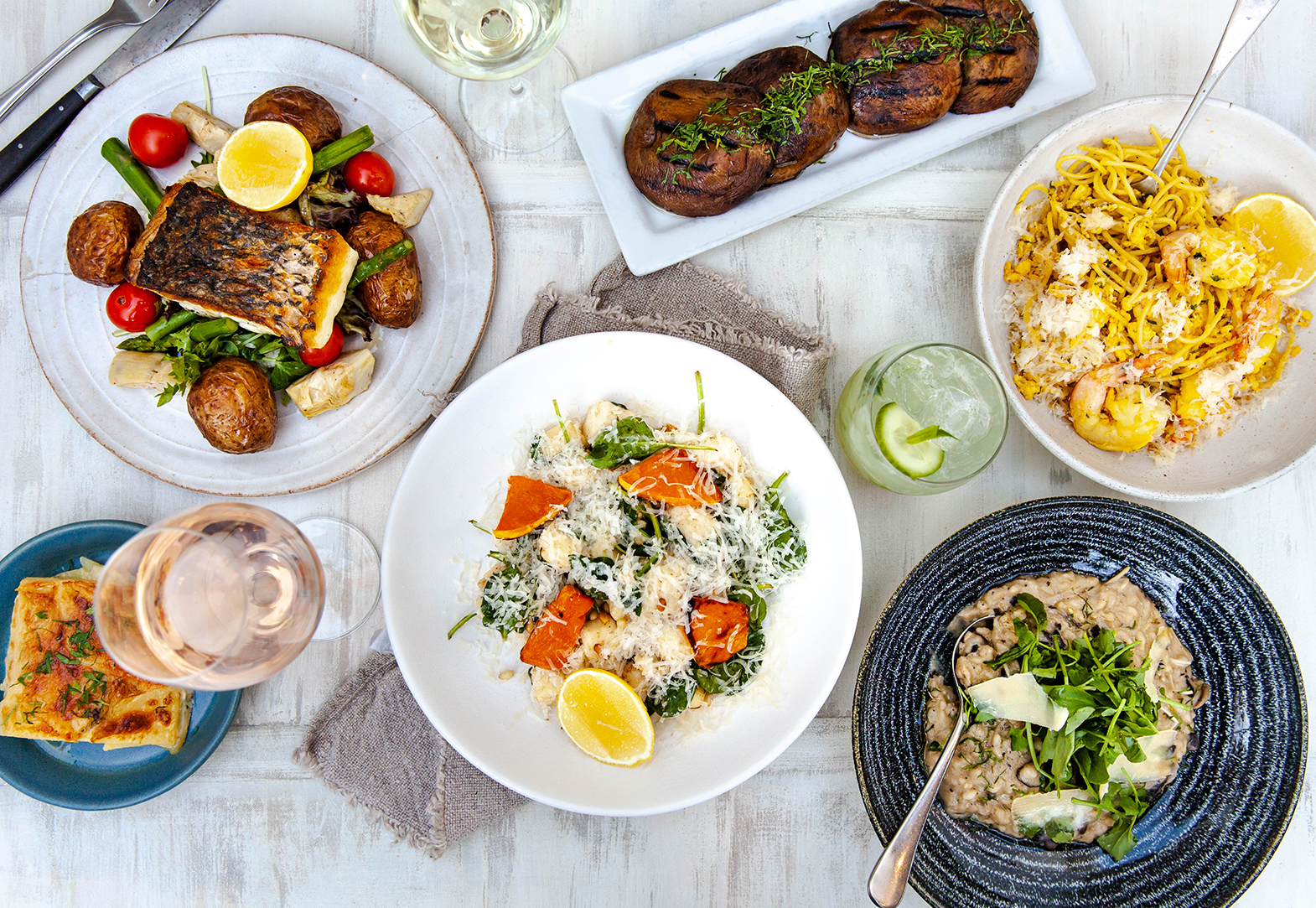 events
With a view overlooking Manly Beach, The Pantry offers a stunning backdrop to any event from private dinner parties to corporate functions, wedding receptions and more.
With a hands-on event team ready to ensure all your needs are met, The Pantry Manly is happy to cater to all dietary requirements and tailor menus to suit guest preferences.
FIND US
Ocean Promenade, North Steyne, Manly
Sydney, NSW, 2095
Phone: +61 (02) 9977 0566
Email: info@thepantrymanly.com
Opening hours:
Breakfast served from 7.30am to 11.30am
Lunch & Dinner served from 12pm to late